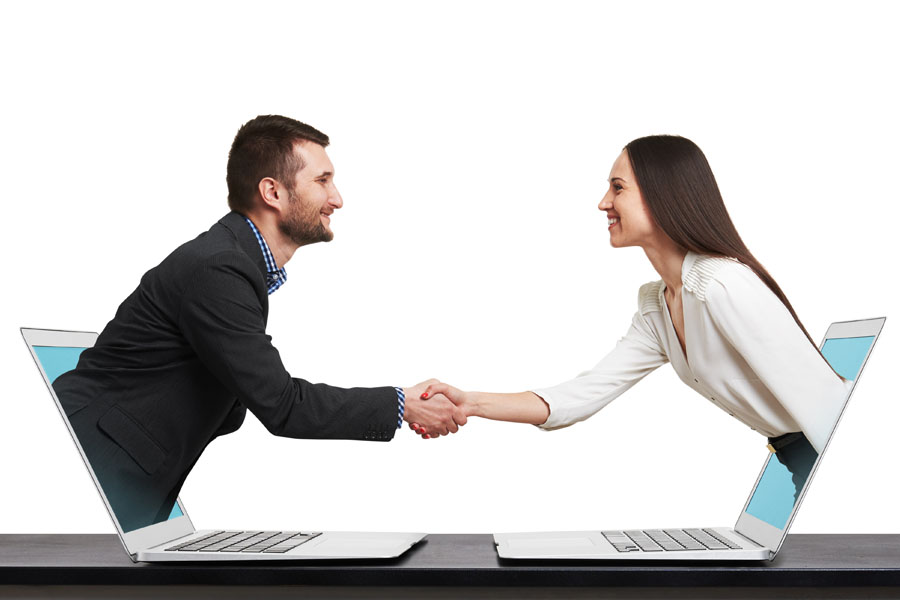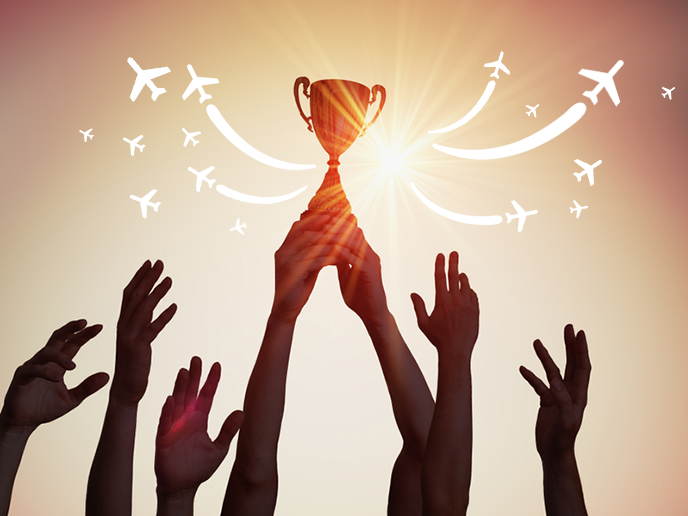 In fact, no success is sustained in time without full alignment, sustained by aspects that come out of consciousness, heart, and well-trained mind under divine guidance, that let the noblest feelings flow and make you a true leader whom others are willing to follow and accompany on this path. That is why it is important to reinforce the principles and values to achieve a solid model and thus strengthen our personality.
PRINCIPLES: These are the natural laws that are external to us and that ultimately control the consequences of our actions. They operate outside our consciousness. The principles are the consistent attitudes of the values assumed. For example: our value is honesty, therefore, one of the principles that derives from this value is not to steal.
VALUES: the concept of values refers to what is positive and what the person values. These can be innate, such as kindness or mercy, or learned, such as respect and responsibility. But they are also known as fundamental beliefs that help us to prefer or appreciate one thing over another, or one behavior over another. They are a source of satisfaction and fulfillment. In addition, they are internal and subjective and guide our behavior; they provide us with a guideline for formulating personal and/or collective goals and purposes.
In organizations such as Vision Travel, values allow their members to interact harmoniously. They influence positively in their formation and development as people and facilitate to reach objectives that would not be possible in an individual way. But what are the values for? They are a guide for our daily behavior, a compass on the road in the face of difficulties, impulses, stumbles and even our personal achievements not to swell ego. We obey them by conviction, not by imposition; they are our foundation of life and help us to set an example.
Without pretending to be an authority free of faults and sins, I will mention some of those values that we know for sure, but that are useful to refresh together: honesty, solidarity, responsibility, duty, loyalty, ethics, freedom, charity, modesty, temperance, justice, honesty, truth, tolerance, prudence, friendship, fidelity, strength, equality, goodness, love, humility and integrity, among others.
In our organizations we must act with respect, companionship, commitment, patience, gentleness, willingness to be trainable and desire to overcome. Likewise, anti-values such as arrogance, arrogance, lies, dishonesty, disrespect, irresponsibility, infidelity, prejudice, envy and lack of tact, among others, should not be in our style of behavior.
The practice or not of these values is a very personal decision. If we stick to them and make them a "lifestyle" success will be guaranteed. We will be better leaders to the extent that others see in us the reflection of what they want to be. The implementation of these Principles and Values will make us authentic "Networkers".
We belong to a serious, hard-working, innovative company, anchored in global trends, a pillar in technology, compensation system, incentives, promotions, travel, recognitions and countless benefits. In each one of us is to be a model of professional conduct and ethics. We can have the most numerous teams of people working, but if we do not practice these Principles and Values without breaking them, all our effort could collapse in the blink of an eye.
Therefore, we must always try to be good examples to imitate and duplicate. If so, success is inevitable.
By: Marcos Rashid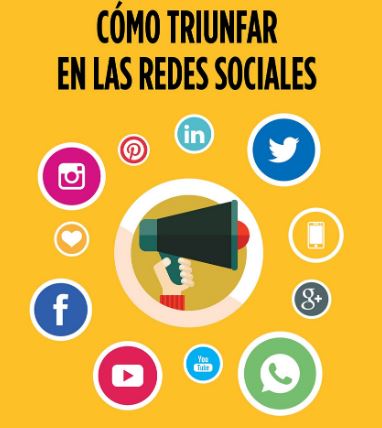 Every day they ask me how to carry out a successful social media strategy. I answer that this digital age has the peculiarity of changing every day and that is why there is no exact and unique recipe to achieve this success.
Both for those who have time in the world of social networks, and for those who are newer, there are certain details that we should not neglect. As a brand you must define your Digital Marketing strategy, which is different from the traditional Marketing strategy: printed material, television, radio, etc. This will allow you to define what you want to achieve and where you want to go with your business.
Within the Digital Marketing there are several activities that you can begin to implement, among them the best known are social networks. They are social media that allow you to create a network of people with similar interests.
In this article, we will focus on social networks as channels to obtain a good positioning and the success of your business strategy in a short time and at a low cost, without neglecting your traditional Marketing strategy.
In Vision Travel you have the financial vehicle that can lead you to have much more than an economic stability: it can lead you to have freedom of time. And social networks will help you get it faster. One of the two industries on which your business is based is tourism, this is one of the great engines of the world economy. In social networks it is one of the most attractive areas and the ones that generate the most engagement (attraction) among users. Sharing photos before, during and after a trip, is what users do daily, you just have to learn to provide useful content to help you get into the conversation.
Users seek a sense of belonging, so they feel great satisfaction when someone likes their photos, shares their posts or responds to their comments. In this sense, the best way to establish a relationship with them is by humanizing, approaching your users. The relationship with your client should not end once you sell the tourist product, make an accompaniment. Write an email when your trip approaches, ask how you prepare and send important information about your destination.
SOCIAL NETWORKS IN THE TOURISM SECTOR.
 The latest research has highlighted that travelers stay with their mobile phones all the time on vacation: they use it as GPS, as a guide, camera, etc. Through the Smartphone, they can go booking as they travel through the different countries. For this reason, when we plan a trip, it is increasingly common that we turn to social networks to find information, either from our computer or smartphone; We even look for experiences and data that other users provide. On Facebook, Twitter and Instagram, you have more than 2,000 million users who can be potential customers of your business and share photos daily.
 With all these concepts, how to make a strategic plan for Social Media (social media)?
Define your objectives: When a brand performs actions without having clear objectives and strategies, it is very likely that it does not see the results it expects and ends up wasting its resources. An objective may be to increase the number of followers, and for that you must specify how many and in how long.

Define your strategy: There is not a single strategy that works 100%, so you must become a permanent evaluator to redirect them, if needed. 
One of the most effective is to base your content on Storytelling, tell stories on social networks. This is the way in which you can achieve a real impact, getting the particular way in which your users are attracted to tell the stories or experiences of life. You must be constantly looking. An example I like to mention is this: 
"A vaccine costs 2 euros": Data. "With 2 euros you can save a person's life": Storytelling.
 With this example you can focus daily on thinking how to tell stories in an attractive way and learn to turn them around, so that they attract attention. But how to get the attention of a person who has so much information in their hands? You must be attentive to the breaking news to be able to take advantage of them in your favor and tell them in an original way. A great title attracts, so the big brands put names of shocking articles that make you want to know more.
Another strategy is to create a database with the needs that your users are raising, for example they tell you, "I want to go to Miami in December", suddenly you don't have the availability at the moment, but later you may, so that if you have it in an organized database, you can inform you later about the availability of the trip.
Having a website is basic, in your case you have the AVV (Virtual Travel Agency), but you could have a blog where you incorporate the direct link to your agency, centralize the information on how to contact you and you can place countless important data for the traveler and the users that follow you. Focus on the strategies that work best among your users.
Define your resources: What human and economic resources do you have?

Use the metrics: Once you started applying according to your goals, you should monitor, measure how what you are doing and what you are publishing is working. You must measure your actions on social networks. Google analytics is a tool that gives you everything you need to know to redirect your action plan

Analyze: If you see that you are not reaching your goals, analyze and redirect the strategy. Part of this is observing what the competition is doing and measuring it to contrast with your results. It does not mean that you are going to copy them, but you can get fresh ideas to apply to your networks.