WE SEE THE WORLD DIFFERENTLY
Our business was born and grew in the great age of information and we have learned to view the world in a new way, through the social focus of technology.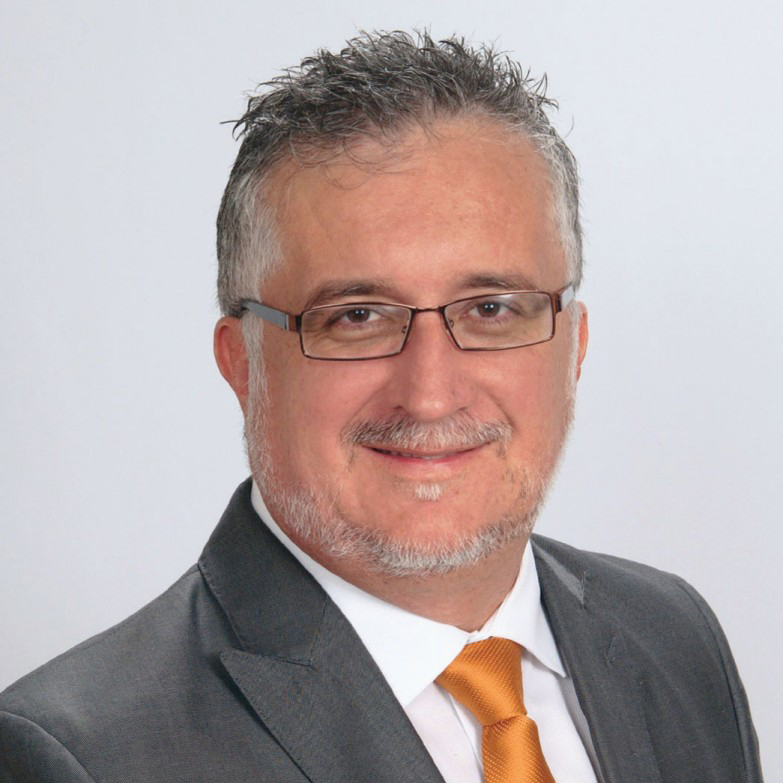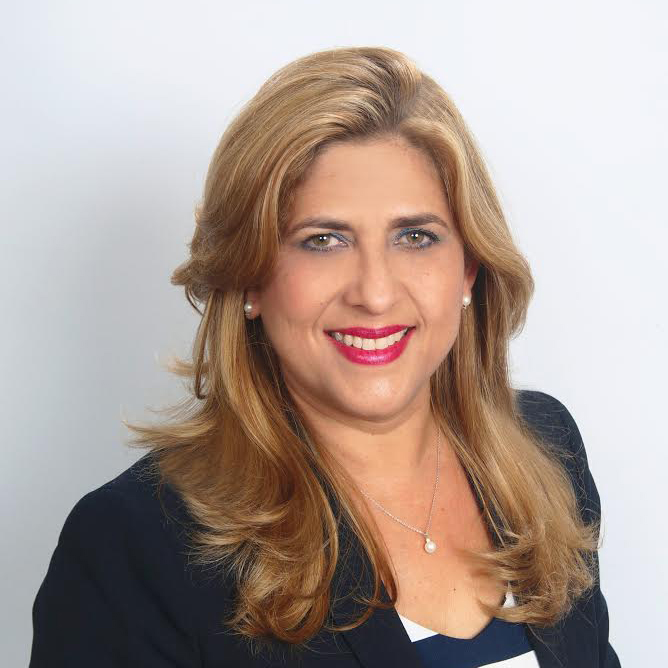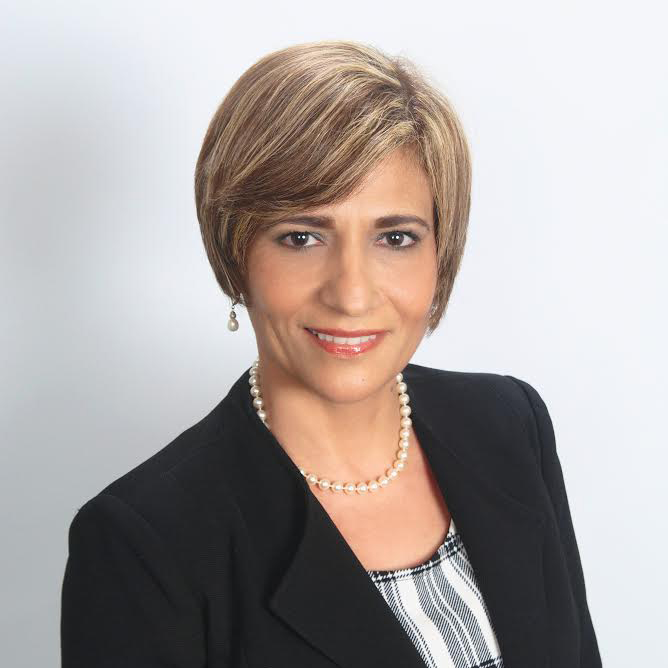 Odalis Montano
Genealogy and commisions director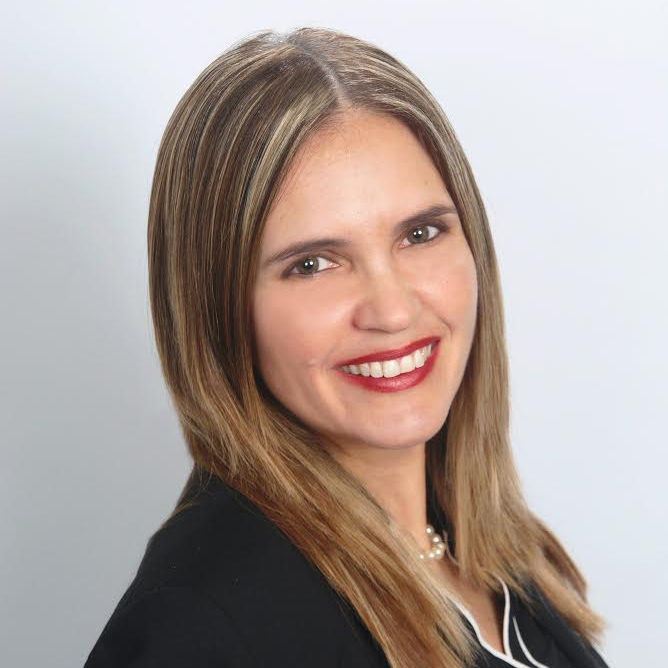 Susana Pikarin
Tourism Director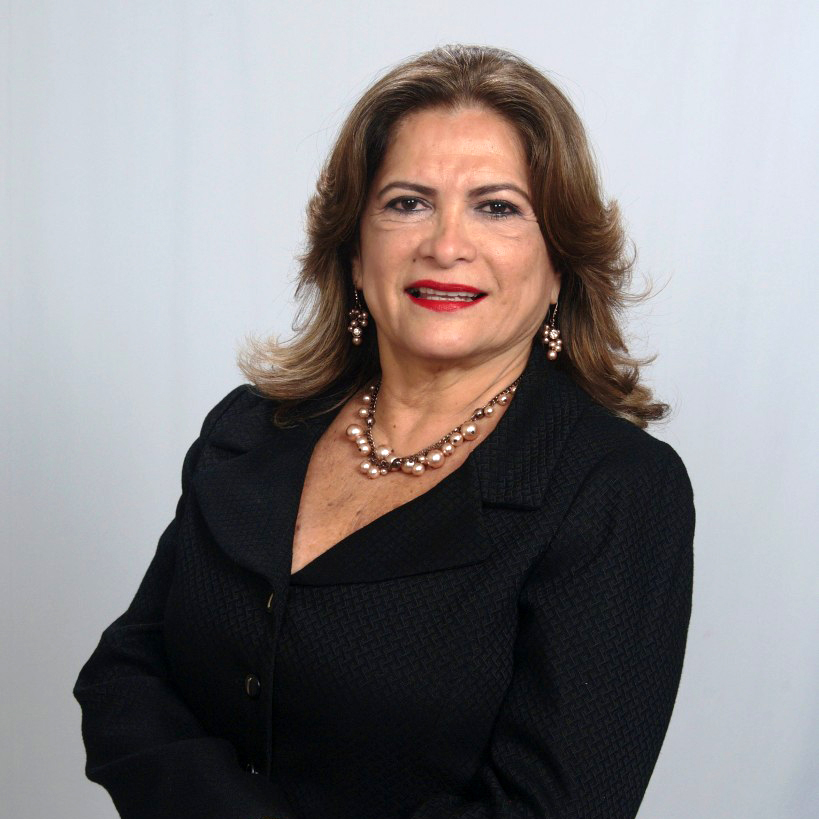 Rocio Argote
Contracting Director
Yoel Durán
General Manager Venezuela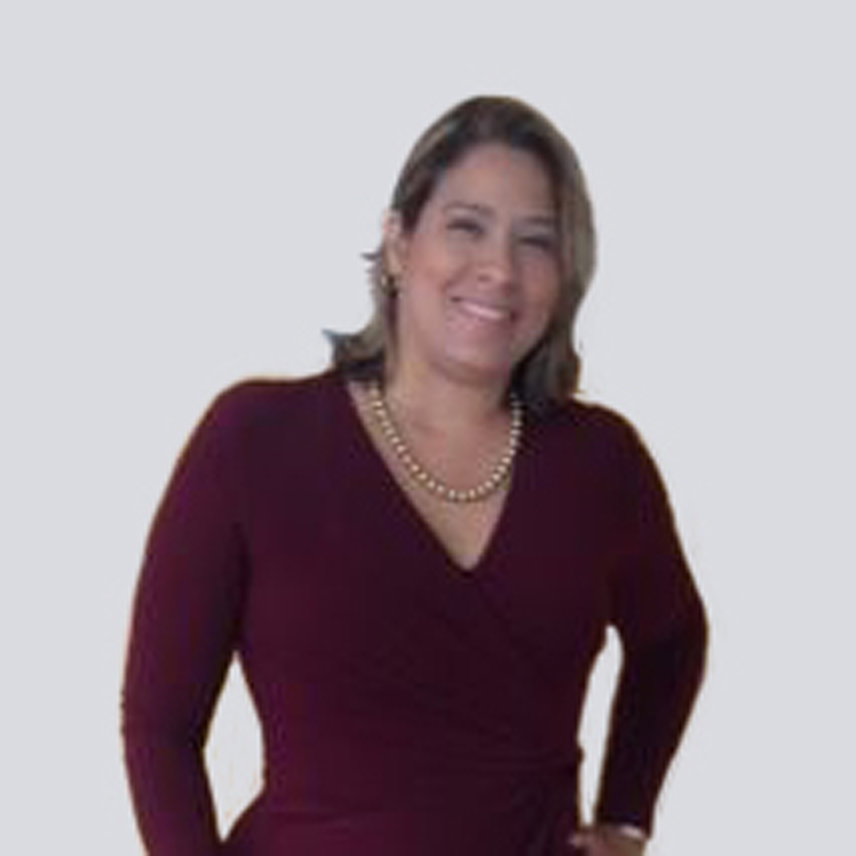 Shiara Morgan
General Manager Panamá
This is the way our people think
Vision Travel is the opportunity of being able to sow your life into the life of others helping them conquer their fears.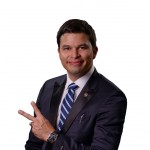 Romano Pesci Feltri
Vision Travel means "I have found my home"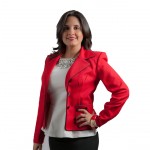 Ana Maria Garofalo
"A real opportunity to learn to live, reach your dreams and fulfill our purpose."
Guillermo Aure
"The opportunity to transform common men into freelance entrepreneurs"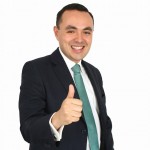 Angel Duque
"The opportunity to find my inward riches, is where God showed me my life purpose, to be happy and help others to be"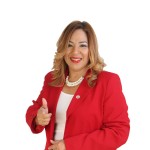 Frany Esteller
"Vision Travel is the best version of me"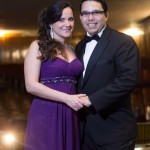 Nestor Semprum